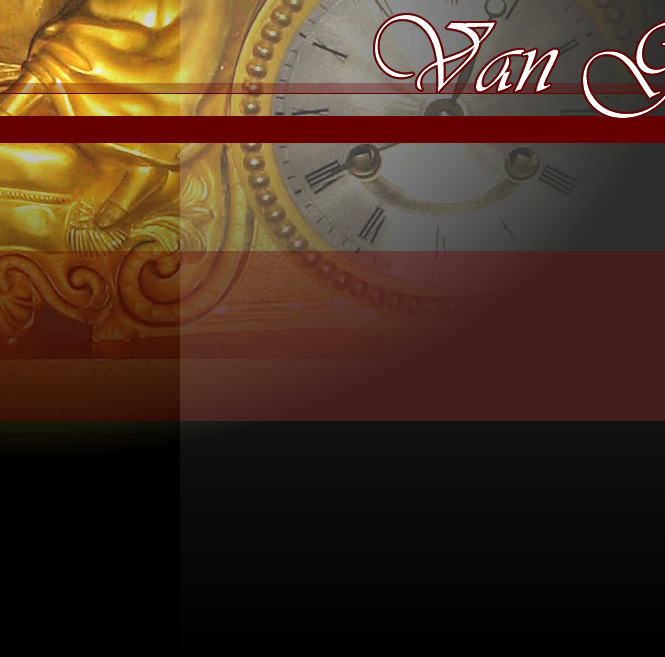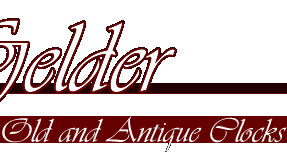 News
'Van Gelder Oude-en Antieke Klokken'
(Old and Antique Clocks) exists 10 years.
January 1, 2013 is the day!
Exactly 10 years ago, René van Gelder started his business
'Van Gelder Oude- en Antieke Klokken'. His love for antique timepieces, and especially for old clocks, existed already from
the beginning of the nineties of the last century, but at that time exclusively as a hobby. From his residence he sometimes also
sold and repaired clocks to third parties.
To provide his customers with better service, these activities were moved to the town shopping center of Gorinchem.
Now, 10 years later, not least by the loyalty of his customers, his shop has grown to become a fully fledged enterprise.

So on occasion of this anniversary, fun offers and gifts will be available to the customers, throughout the year.
Our motto: We are happy to make time for our customers !

Pleased to see you in our shop.
René van Gelder.
---
Collection / Workshop / News / Contact